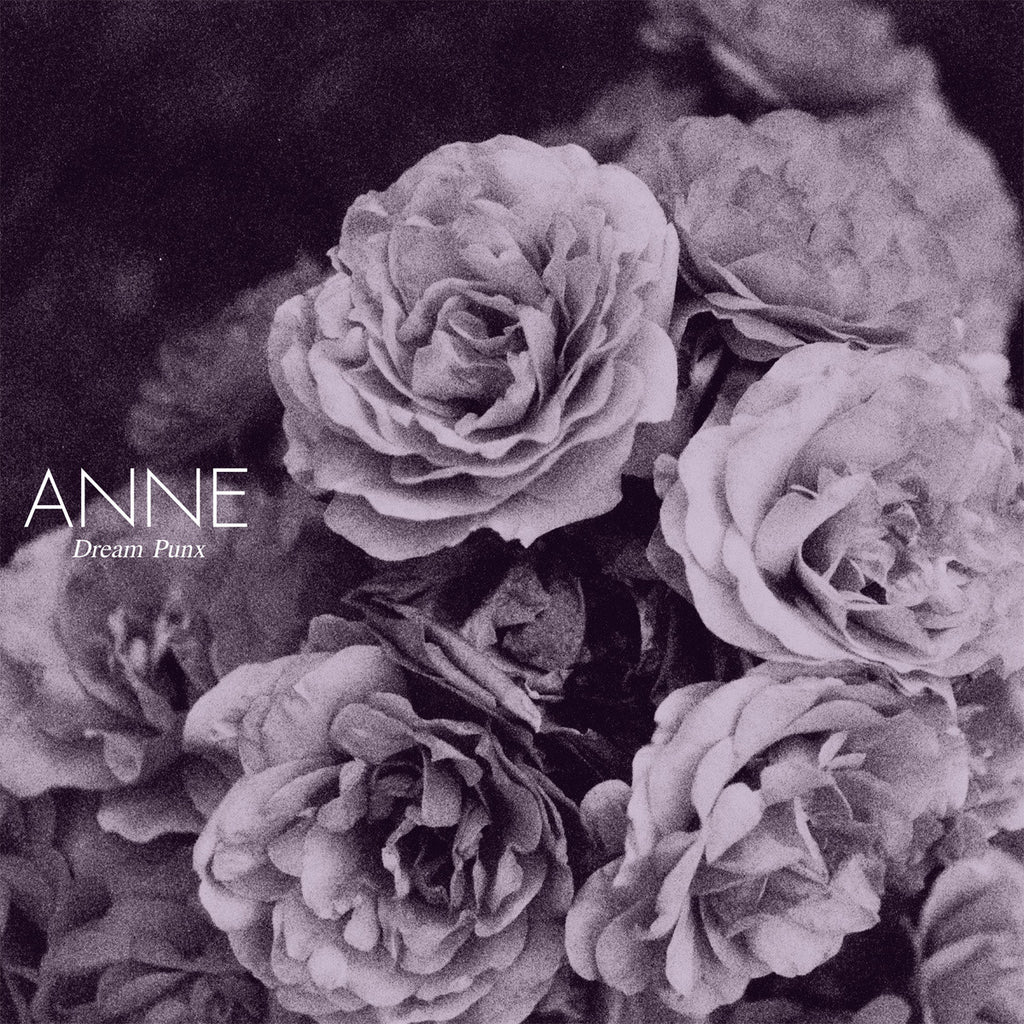 Anne 'Dream Punx' 12" LP
$ 13.69
We're thrilled to bring something new to the table in the form of Portland, Oregon's shoegaze band: ANNE. 
'Dream Punx' is their debut LP which consists of new material alongside tracks from their highly sought-after self released mixtapes. 
Fans of My Bloody Valentine and Lush rejoice! You have found your new favorite band.
-A389 Records