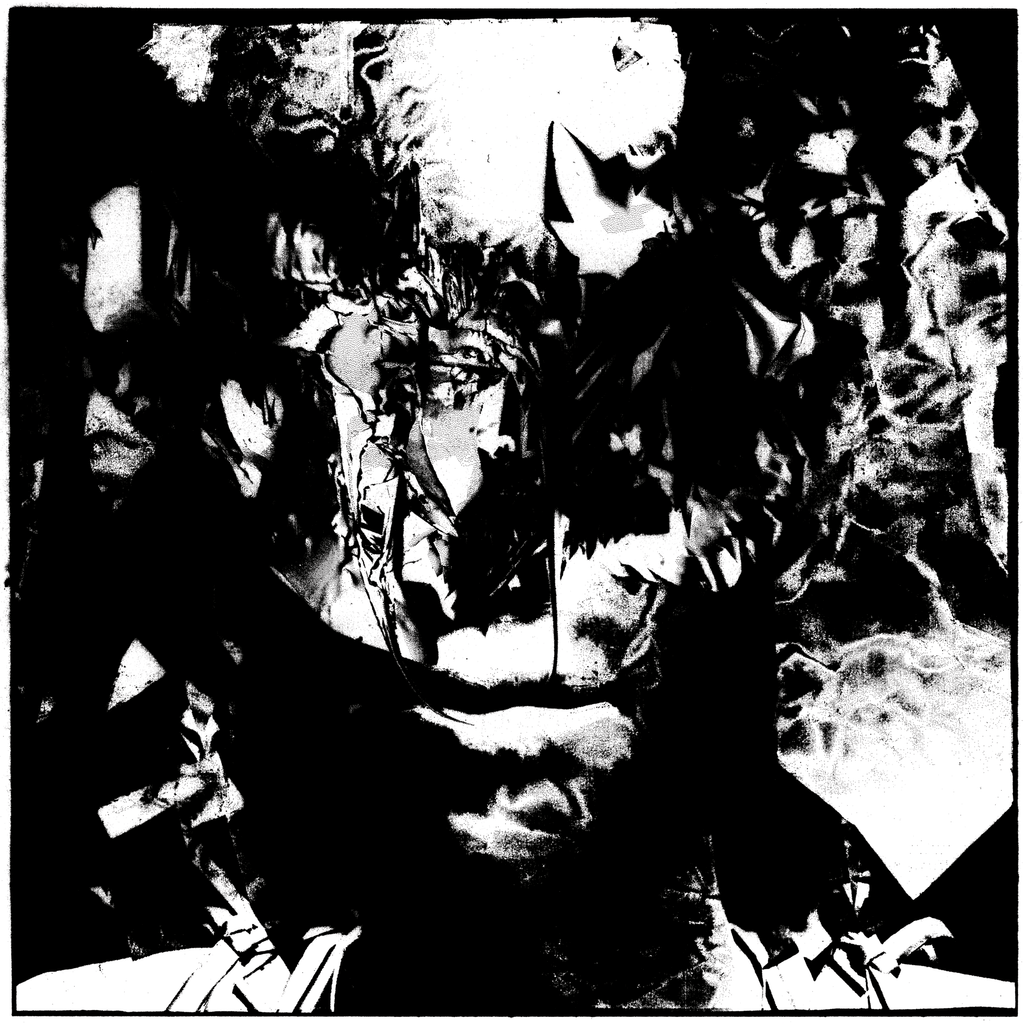 Yautja 'Songs of Lament' 12" EP
$ 12.99
2nd press on gray vinyl - limited to 275 copies
__________________________________________
In the almost year and a half since Forcefield Records released YAUTJA's immensely lauded debut LP Songs of Descent the band has been an unstoppable touring machine. Logging a nearly inconceivable amount of miles traversing the U.S. and Canada's vast maze of roadways, the band has completed two separate U.S. tours with the likes of CULT LEADER (Deathwish) and INTER ARMA (Relapse), a Canadian run with NO BRAINER and a handful of shorter stints with BLACK BREATH, MUTILATION RITES, THEORIES, SET AND SETTING and others. The band's unique take on heavy music sounds at times like an early MASTODON jamming with HIS HERO IS GONE - earthy sludginess with hammering blasts and crushing, technical riffage. YAUTJA's growing stature as one of extreme music's most compelling and hardworking new bands is wholeheartedly well deserved.
With no further ado, it's with utmost pleasure that Forcefield Record is proud to announce the impending release of YAUTJA's newest offering, the Songs of Lament EP. Slated for release on 9/22 (on LP, CD and digital formats), this seven song EP delves even further into the madness of YAUTJA's twisted sonic universe. Technical, creative and supernaturally proficient, Songs of Lament was once again masterfully captured to tape and mixed by Mikey Allred at Dark Art Audio in Madison, TN. All mastering duties were handled by the esteemed James Plotkin. Songs of Lament is not just another EP; it's an essential component of YAUTJA's soon to be revered musical history.
Stunning, psychedelic artwork by Anderson Cook printed on heavy duty reverse board jackets with obi strip, upgraded stock insert and black dust sleeves. D/L card included.
First Press 500.  100 limited to band copies and web store that are on a unique 4 color blend and the remaining 400 on oxblood and bone.