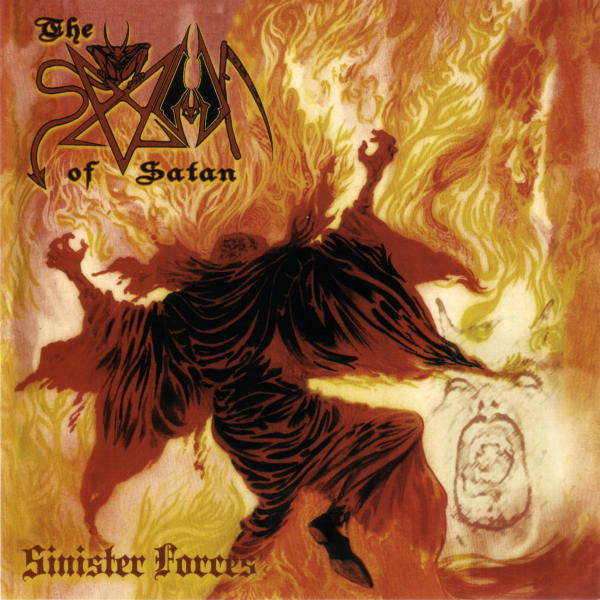 The Spawn of Satan & Evil Angel 'Split' 7"
$ 3.99
Tracklist
1 The Spawn Of Satan - The Beneath The Black Stairs
2 The Spawn Of Satan - The Sinister Forces
3 Evil Angel - Bastard Crucifix
4 Evil Angel - Satanas
After 6 years of silence, SPAWN OF SATAN emerge from beneath the black stairs with 2 brand new tracks of Satanic Thrashing Death with an unrelenting level of aggression rarely seen in today's Metal bands! Fronted by Jim Sadist of NunSlaughter.

Finnish horde EVIL ANGEL launch a blistering attack of Bestial Black Thrash in the vein of SARCOFAGO, BLASPHEMY and countrymates URN. A perfect blend of raw harshness and headbanging old-school catchiness sure to impress diehard Underground Metal fanatics! Half transparent red, half orange vinyl 7"