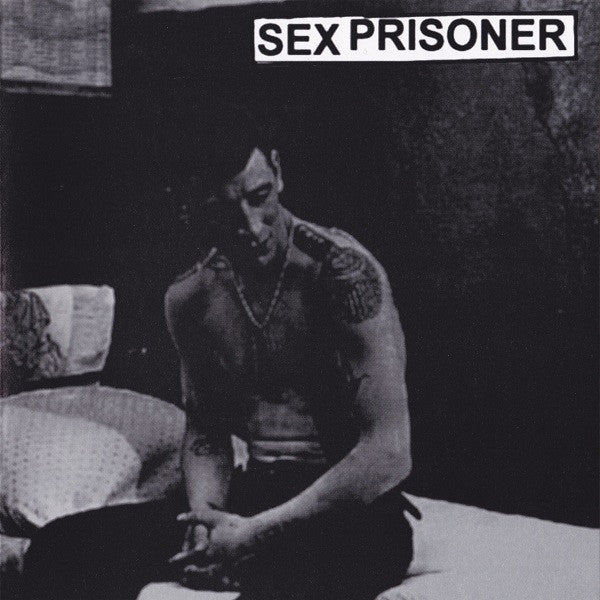 Sex Prisoner 'Sex Prisoner' 7"
$ 4.99
Tracklist
A1 Judgement
A2 Unconditioned Hate
A3 Ladies Of The Night
A4 Piss When I Cum
A5 Pulp
A6 Fucked/Marred
A7 Vanity
B1 Snuff Film
B2 Off My Chest
B3 Lethargy
B4 Position Of Power
B5 Soft Skin

An alien ship landed in Arizona two dozen years ago, it abducted normal citizens and replaced them with brutal destructive powerviolence drones whose music would brainwash the citizens of earth. Pairing the tact of NEANDERTHAL, the crushing nature of CROSSED OUT, and the speed of a damn hurricane... this band came sweeping out of the west with gale force winds. Pressed a thousand copies so as to spread the alien word to as many people as alienly possible, amazing silver ink printed covers to help in the hypnosis. Twelve songs in twelve minutes.
1st press  // 1000 Marble (this one)
2nd press // 500 Clear Blue
3rd press // 500 White