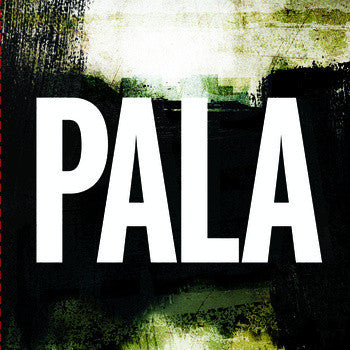 PALA 'PALA' 7"
$ 4.99
TRACKLIST
The Great Wave / Astral Projection Adventure / Frost|Dust
Featuring members of Pulling Teeth, Hatewaves and The Fall Line, PALA's debut 7" features 3 tracks of spastic and technical metalcore that's not afraid to get weird. A perfect blend of dark, heavy and spacey.

FFO: Pelican / Circle Takes The Square / Cave In.