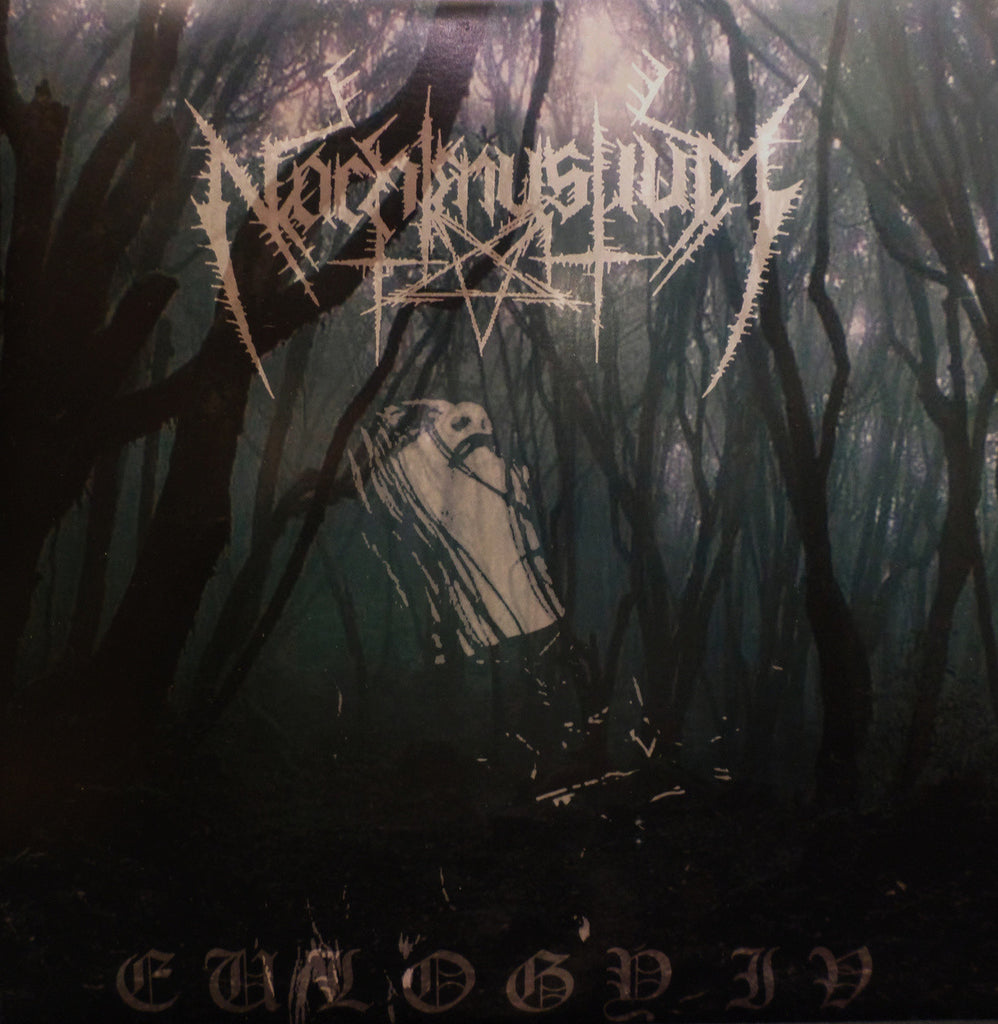 Nachtmystium "Eulogy IV' 12" LP
$ 14.99
from Kreation Records:

"How the LP was meant to be originally. In color, double sided printed inner sleeve and three colors of wax (clear w/black smoke, black/white marbled, and black vinyl). The audio has been COMPLETELY remastered for this release by the notorious Scott Hull (Pig Destroyer / Agoraphobic Nosebleed) and is far superior in sound quality to any previous release of this record. The LP also features the bands live cover of Earth's "Charioteer (Temple Song)" and " w/Lord Imperial from Krieg on vocals.
TRACKS
My Vengeance
Eulogy IV
Bleed for Thee
The Wound Which Does Not Heal
You Got Nothin
Charioteer (Temple Song)- Earth
Stemmen Fra Taarnet - Burzum"