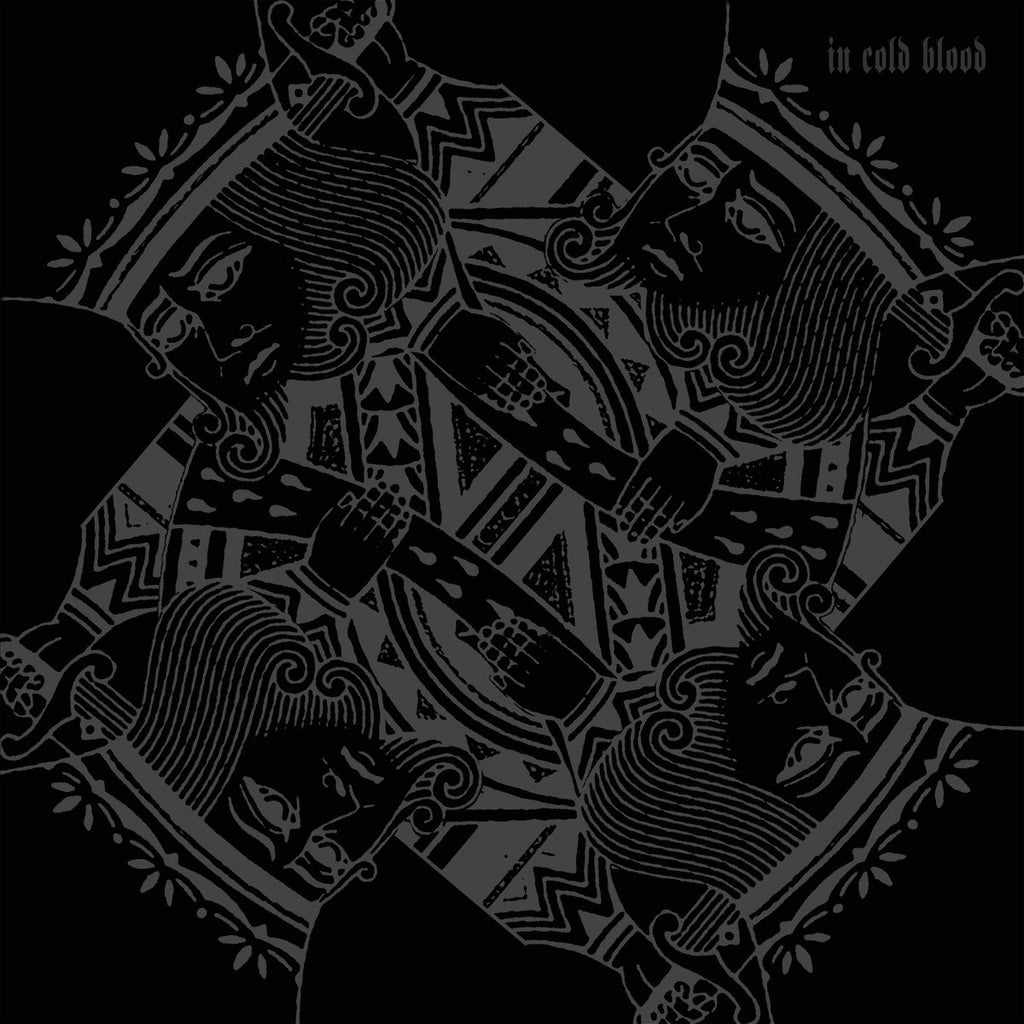 In Cold Blood 'Suicide King' 12" LP
$ 6.66
1st pressing, near mint, slight scuffs on jacket, never played.
Tracklist
A1 Suicide King
A2 Fuck Your Opinion
A3 Machine
A4 Straight Flush
A5 Dogma
A6 Ease The Pain
A7 Empty
B1 Bleak Existence
B2 Dead To This World
B3 Pain
B4 Time To Die
B5 Violent Actions
B6 Bare No Shame
B7 Scars Of Life
B8 One False Move
B9 Retaliate
Credits
Layout, Design – Laura Bagnato
Lyrics By – Jason Popson (tracks: B6, B7, B9)
Mastered By [Final Mastering] – Scott Hull
Mastered By [Pre-Mastering] – Big Dan Jeselsohn*
Performer – Aaron Melnick, Blaze Tishko, Carl Holt (2), Danny Zink, Bourbon Ziegler*, Leon Melnick, Rich Ferjanic
Notes
Side A recorded in various sessions in 1998.
Side B Studio tracks recorded in 1995.
Originally released as In Cold Blood self titled EP.
Live tracks recorded in 1998 at Conne Island, Leipzig, Germany.

It also comes with A2 poster.