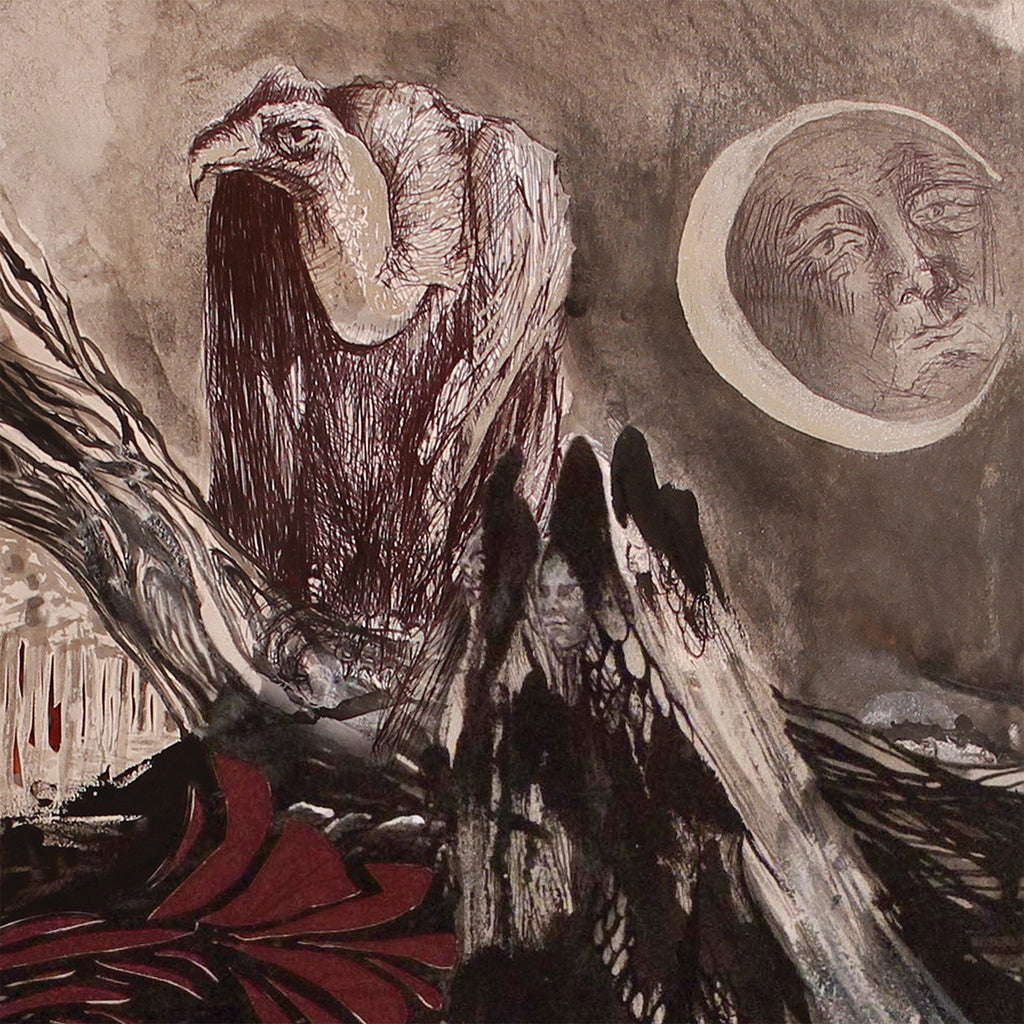 False 'Untitled' 2x12" LP
$ 22.99
"At long last, we have the new album from the Minneapolis black metal project, False. After an Untitled EP in 2011, and a split LP with Barghest in 2012, they now return with their first proper full-length album, once again an untitled release.

Throughout the sixty-minute run time of the album, False dive deeper into the realm of visceral and relentless black metal for which they've become well-known. Their live sound and ferocity is finally captured here, revealing a whole new depth and darkness that has only been hinted at on previous recordings. This album is far from a simple exercise in listening, and more akin to a journey to be experienced. The works contained therein are incredibly bleak and emotionally powerful, with a long lasting impact.

This Untitled album was recorded live, mixed, and mastered by Adam Tucker at Signaturetone Recording, with artwork by Nicole Sara Simpkins. It will be presented as an gatefold CD and gatefold 2LP, each pressed in a quantity of 1000 and each housed in a thick, old-style tip-on jacket, printed by Stoughton Printing."