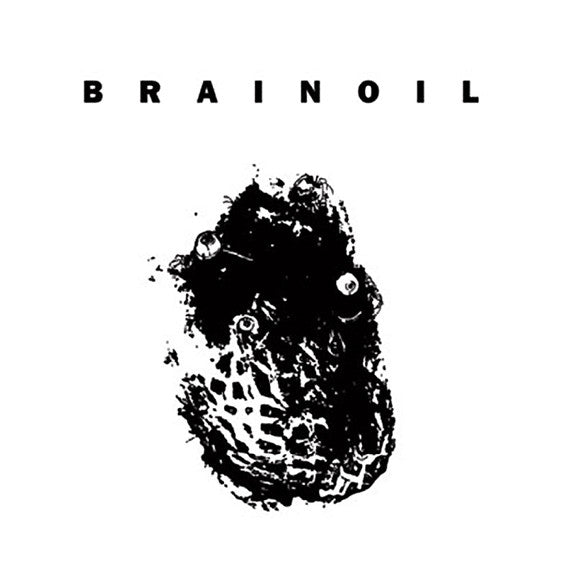 Brainoil 'Death of This Dry Season' 12" LP
$ 11.69
First new Brainoil LP in 8 years! Reverse board jacket, insert and 24x24 poster with artwork by FEEDING. It has been eight long years since Oakland's Brainoil released their first self-titled LP via Life Is Abuse way back in 2003. At that time the band's combination of crushingly oppressive but up-tempo sludge and Oakland hardcore punk was well regarded in the underground and saw the band tour both domestically and abroad. Subsequently the band's three members, Greg, Ira and Nate, all drifted toward their myriad other projects and Brainoil, though not officially dead, were essentially put on ice.
The band regrouped slowly over these last few years and it has resulted in Brainoil's first batch of tunes for the new decade. Death Of This Dry Season picks up the furious hardcore sludge sound that Brainoil is well known for as though they'd never left. A little older and a little wiser (?), Death Of This Dry Season is a short, sharp shock of intense aural battery, conceivably like an amalgamation of other ugly sounding Bay Area stalwarts such as Abscess, El Dopa and Black Cobra, yet never sounding enough like anyone else to pinpoint a direct influence. This sound can only be named Brainoil.
Continuing 20 Buck Spin's long support of bands from our original home base of the East Bay Area, we are glad to help re-introduce Brainoil to the current underground scene's many adherents both old and new. Death Of This Dry Season marks a welcome and inexorable return to form by one of Oakland's most noted acts.