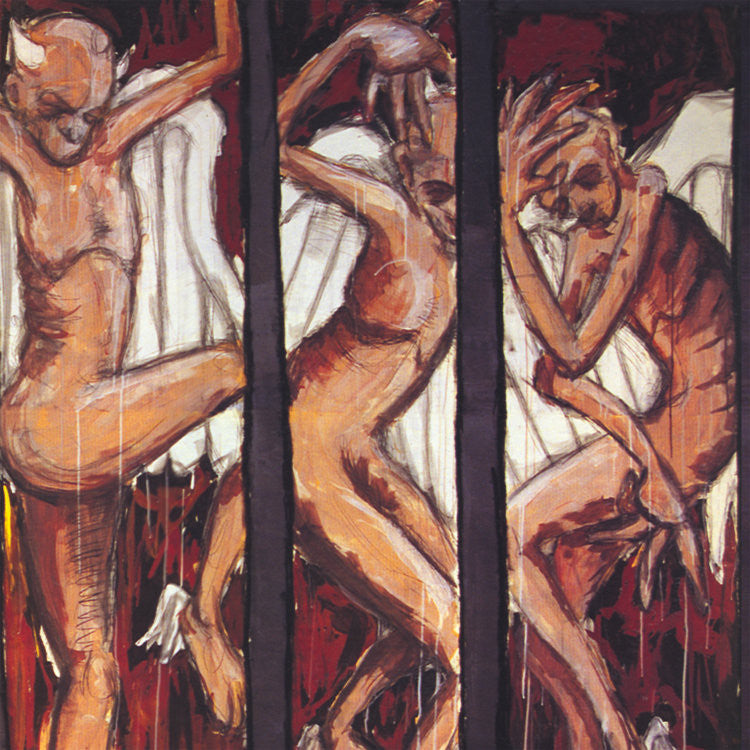 Bloodlet 'Entheogen' 2x12" LP w/ gatefold and poster
$ 20.99
"For the first time ever, BLOODLET 'Entheogen' is available on vinyl in it's complete and correct playing sequence. Remastered and spread across two 12" records (cut at 45 RPM for optimum sound quality) this deluxe re-issue also features a huge 24"x36" poster insert of Aaron Turner's incredible cover artwork.

Released in cooperation with Victory Records as a one-time pressing of 1000 copies to coincide with the band's one-time reunion at the A389 Recordings X Anniversary Bash.

TRACKLIST
Eucharist / Something Wicked / Annulment / One And Only / Shell / CPAI-75 / The Triumph / Eucharist / 95 / CPAI-76"